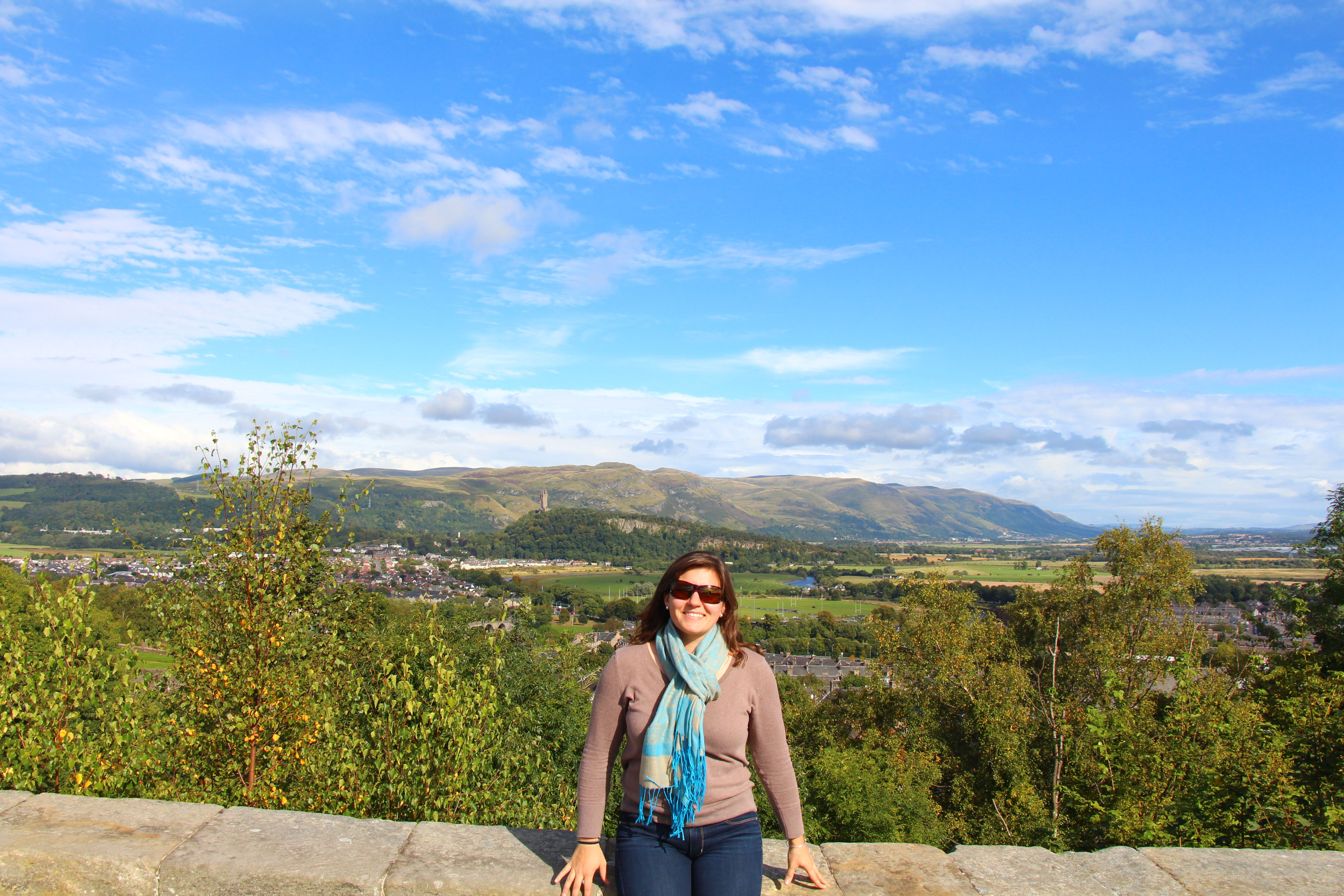 About
Hi! I'm Laura and welcome to Kneading Adventure!
Kneading Adventure was launched as a place to share my adventures in the kitchen, in Colorado, the United States and around the world! If you are a fellow adventure seeking 9-5er, looking to create healthy, balanced meals in your kitchen or in the backcountry, please join me as I start this blogging journey.
About Laura
I am a full-time mechanical engineer with no formal culinary training, but I grew up in a family of food lovers and self-taught cooks. My grandmother owned a German bakery in Maine before I was born that my mother worked in on the weekends. After the bakery, they continued to cater events and weddings together. Some of my earliest food memories include watching my mom decorate towering wedding cakes on our kitchen table.
My mom strongly advocates that everyone should learn to cook, at least a little. So in our house that meant you started learning as soon as you were tall enough to reach the stove. My first meals included scrambled eggs and toast, grilled cheese and canned tomato soup and my mom's easy baked chicken. Since first starting to learn, I have continued to practice and develop my skills and in the process have fallen in love with food and cooking.
My husband and I live in beautiful Denver, CO. When we are not in the kitchen, we love spending our time hiking, backcountry skiing, rock climbing, biking or motorcycle riding. There is nothing we love better than to getting together with friends for a home cooked meal after a day of adventure in the hills.
Thanks for stopping by!
Laura